SHARE FOOD PANTRY requests for September include toothbrushes and toothpaste, deodorants, shampoo and conditioner, bar soap, feminine hygiene products, diapers and wipes. Donations should be brought directly to the SHARE Center in Milford during the hours Mon-Fri 8:30am-4:30pm; if you are unsure where, please call their office at 673-9898. Many thanks for your continuing support!
October Community Supper: We are exctied to continue our Community Suppers this fall. Our next supper will take place at our church on Monday October 2nd from 5:30-6:30pm. We will need many volunteers to host this event, so please consider signing up to volunteer. Full details can be found on the Community Supper webpage or by clicking the links below. For more information contact Nancy Protzmann
WE WANT YOUR CLOTHES, SHOES & LINENS! Hello church family! While the WA will not be holding a fall rummage sale, we do have a way for you to donate clothing, shoes, towels, and bed linens AND help out the church! There will be an Ecosmith trailer at the Meetinghouse Plaza on Rte 101. You can drop off clothes, bed linens, and shoes any time you want between October 2nd-16th. The church gets a monetary amount per pound.  PLEASE pass on to family, friends, and other organizations within the community. Questions? Contact Nancy Protzmann. Note: PLEASE bag shoes separately as we get a higher amount for shoes so it is really worth it for us to separate them out!.
Fellowship Team Needs Your Help! Our Fellowship Team works throughout the year to put on the many fun church activities we enjoy: The Rally Day Picnic, Game Night, the Kentucky Derby Party, to name a few. They also put the kettle on every Sunday so that after worship we can enjoy coffee and tea while greeting friends. This small, but mighty group could use a few more members to help balance the workload and to bring fresh ideas to the group. If you are interested, please contact Meredith Dart.
Congregational Care: Are you interested in being contacted about helping with meals for members of our congregation? Are you available to help with transportation? Our ministry is a blessing to those who have been on the receiving end of a home-cooked meal, help with a ride, a visit, a note or a call. Would you like to be added to the list of volunteers? Please contact Sara Phelps.
Livestream Help! Volunteers are needed on Sunday mornings to help run the live-stream camera and laptop during worship. It's easy and we are hoping to train a few more folks so the rotation is easy on everyone. Contact Doug Topliffe if you'd like to learn.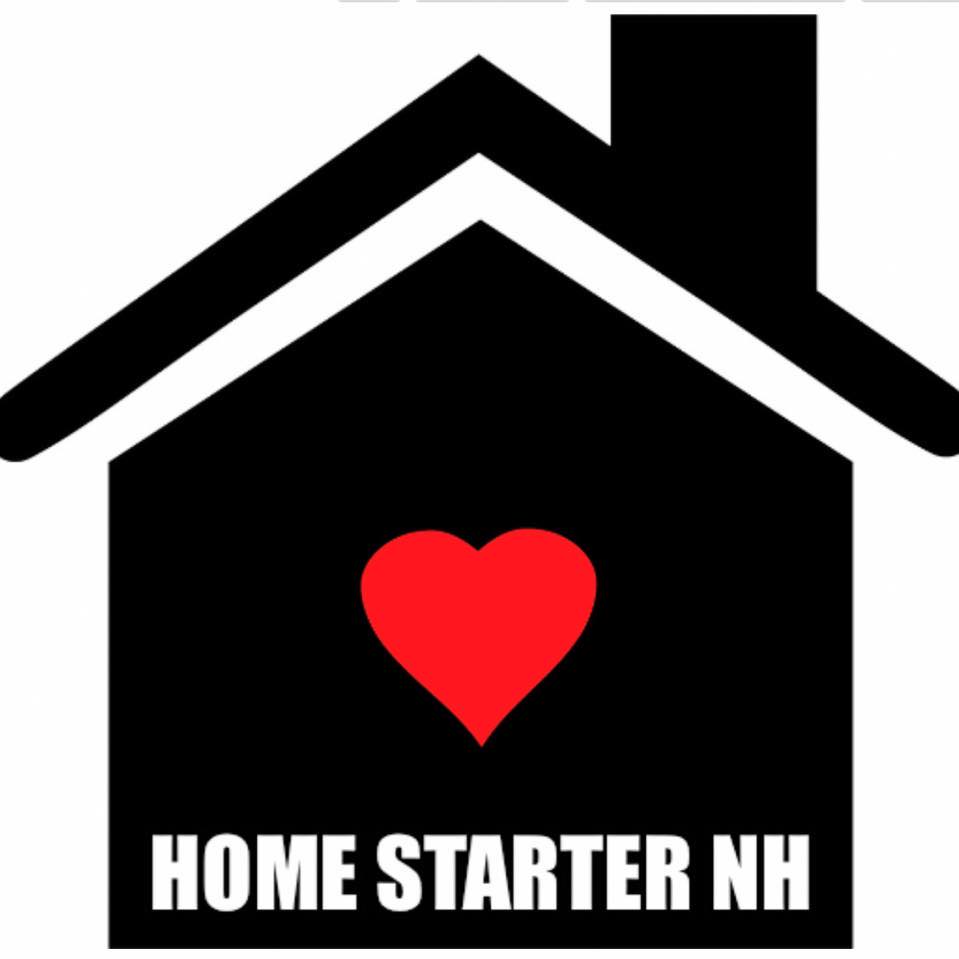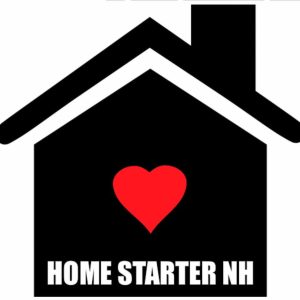 Home Starter Amazon Wish List: Home Starter, a program of our Outreach ministry, has been very busy delivering furniture, bathroom, and kitchen kits to those in need, in our local area.  We are very short on inventory for some of the kitchen/bathroom essentials and could use your help! If you are interested, you can use the Amazon Wish List button above to purchase the items.  Thank you!
Project in Memory of Anne Krantz: The Nipmugs, a local chapter of the National Questers group, has contacted the church in regards to a potential donation (up to $1,500) in memory of Anne Krantz, who was a longtime member of this group. The donation would go towards the restoration or preservation of an artifact belonging to the church such as restoring a painting, piece of silver, or other old item belonging to the church. If you have any suggestions for a project that would meet this criteria, please contact eitherDoug TopliffeorAndrea Cyr