CANS FOR COOKIES SHYG/MHYG
Palm Sunday
Drive-by Food Drive March 28th from 11:30-1pm
After church on Palm Sunday, BOTH of our church's youth groups will be holding a "drive-by" food drive in front of the church for End 68 Hours of Hunger.
In honor of the SHYG's traditional Palm Sunday Cookie Walk, we are calling this event CANS FOR COOKIES.
When you GIVE food for End 68 Hours of Hunger, you GET a package of cookies made special for you by our church's youth!
WHAT TO BRING:
Saltines / Graham Crackers
Canned Pasta – Beefaroni, Ravioli
Instant Oatmeal individual packets
Peanut Butter – 18 oz plastic
Canned Beef Stew

Canned Soup – 12-20 oz size
Hormel Complete Meals
Macaroni and Cheese
Fruit Cups – 4 pack
Granola Bars/Nutrition Bars
Instant Flavored Rice or Noodles
Instant Flavored Potatoes
Tuna/Chicken/Pulled Pork Cans (10oz or smaller)
Pudding Cups – 4 pack
PLEASE DO NOT BRING:
Anything in glass
Anything over 1lb

Questions? Ideas? Contact Pastor Kate with any questions!
End 68 Hours of Hunger is a state-wide organization with locations close to us in Nashua, Hollis, and Manchester. Established in NH in 2011, End 68 Hours of Hunger is a public not-for-profit effort to confront the approximately 68 hours of hunger that some school children experience between the free lunch they receive at school on Friday afternoon and the free breakfast they receive at school on Monday morning. Come on Sunday, March 28th to help the youth of our church give back to the youth in our community!
Senior High Youth Group (SHYG) 9th-12th Grades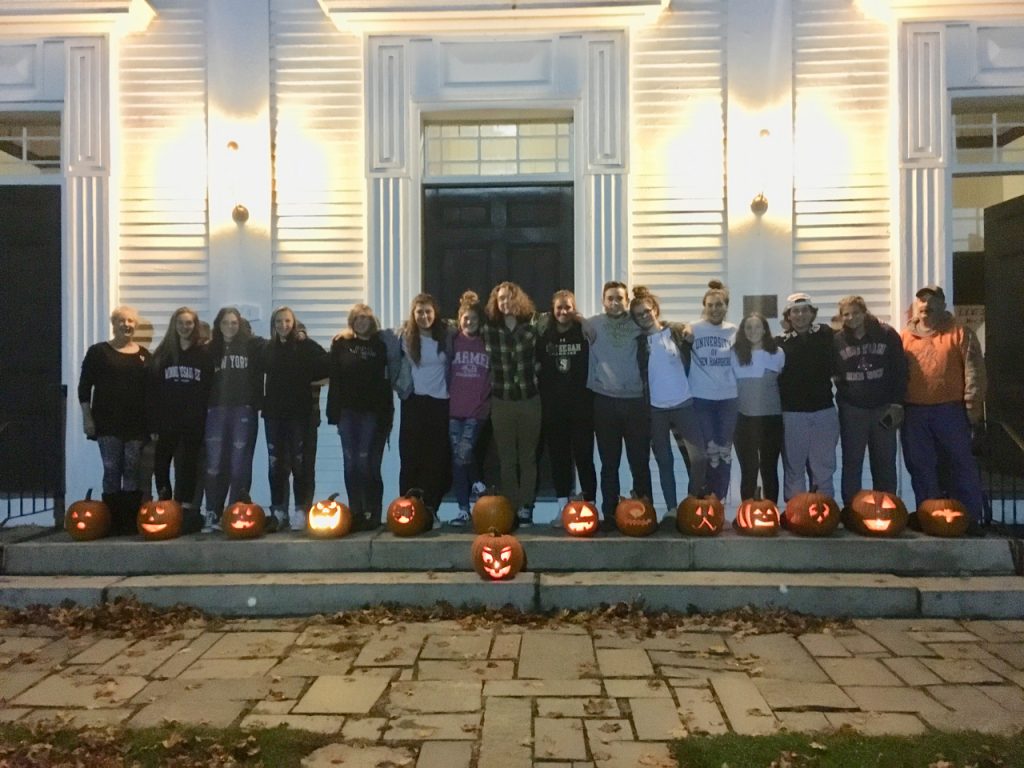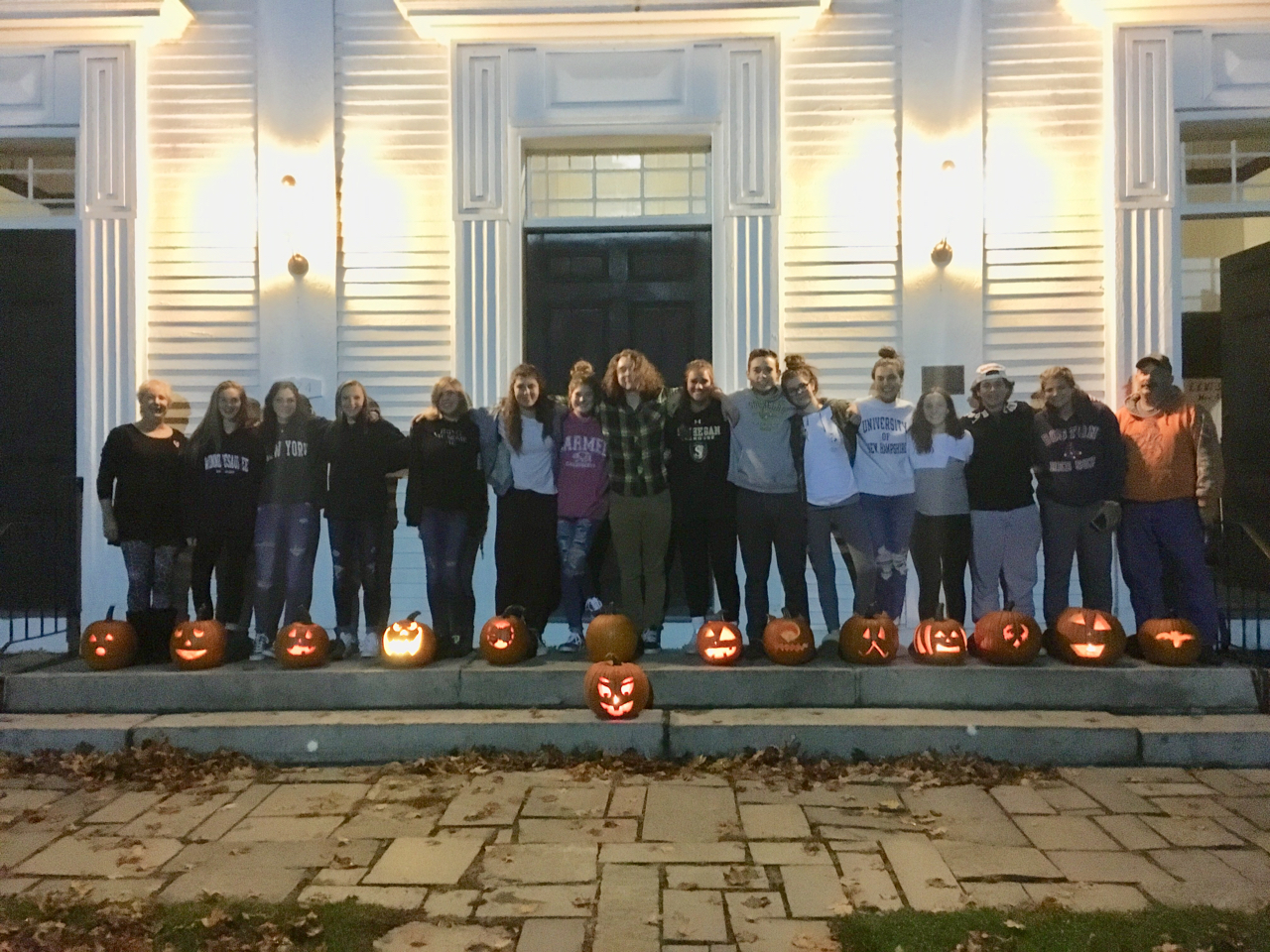 The SHYG at the Congregational Church of Amherst is a fellowship group for 9th-12th graders. The SHYG currently meets most Sundays from 4:00-5:30pm for fellowship, service, and spiritual time. Check the CALENDAR for more info. This vibrant group has its own culture and traditions, and is always open to new members. You (or your parents) do not have to attend CCA to come to Youth Group – ALL are welcome!
We are currently meeting in person, using all of our best social distance practices, to stay safe and connected for as long as we can. Come to SHYG, and bring a friend!
Community
An essential part of the Senior High program is community building, centered in God's love for us and God's call to love others. As a group, we continually and consciously work to take risks and be real with each other, to lift each other up in truth and love, and to see God's face in one another. SHYG is a place where each and every one of us is invited to come with our full selves, knowing that we are fearfully and wonderfully made. SHYG is an open and affirming group, and strives to be a safe space for all.
Worship + Learning
Sunday evening youth programming includes planned conversation, worship, and prayer in the sanctuary. Here, we intentionally connect with one another about the joys and hardships of life through prayer and rituals. In this way, we support one another, strengthen our relationship with God, and build faithful resilience for life's hard journey.
Local Service
The SHYG maintains relationships with local nonprofits and service organizations, and do small mission projects throughout the year. This ministry is rich and life affirming for the teenagers in our group, and offers opportunities to understand the needs in our own backyard.
Mission Trips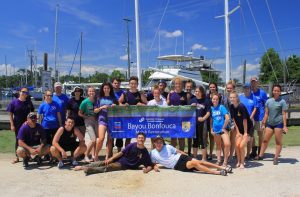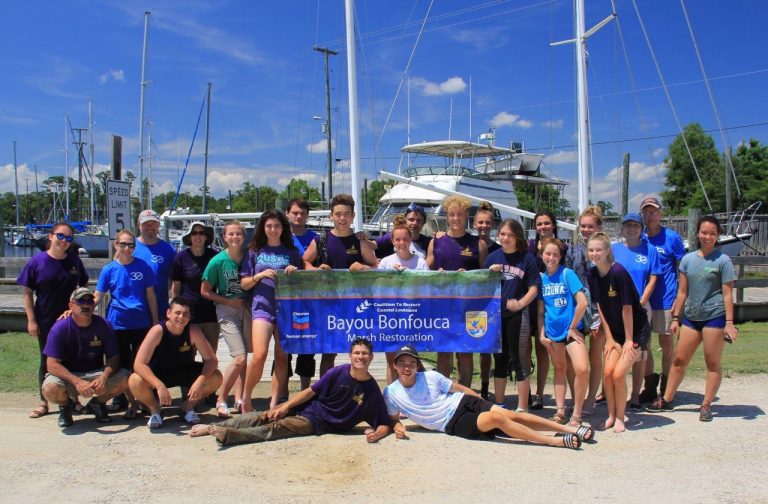 Each June, the SHYG takes a weeklong trip to intentionally serve communities in need. Over the years, the SHYG has served in places like New Orleans, Miami, Tennessee, and New York, learning about issues affecting our nation that range from rural poverty to urban renewal. Going away for mission work teaches us about cultures and experiences different from ours, deepens our understanding of our own lives and experiences, supports lasting relationships, and statistically encourages lifelong participation in the life of the church.
Contacts:
If you are interested in learning more about our Senior High Youth Group programs, please contact Pastor Kate (603) 673-3231 ext 14.