Senior High Youth Group (SHYG) 9th-12th Grades
HEY, High Schoolers! A lot of things are uncertain right now—are you going back to school in person or remotely? Who will your teachers be? What will the fall bring? Will I get to play my favorite sport? Will the spring musical still happen?
So many things are up in the air, but SHYG is still here! Until the weather says otherwise, SHYG will be meeting outside for socially distant, in-person SHYG meetings, featuring a fire pit, games, highs and lows, s'mores, and more! Our first SHYG meeting will be on September 20th from 6-7:30pm
Email Pastor Kate for more information.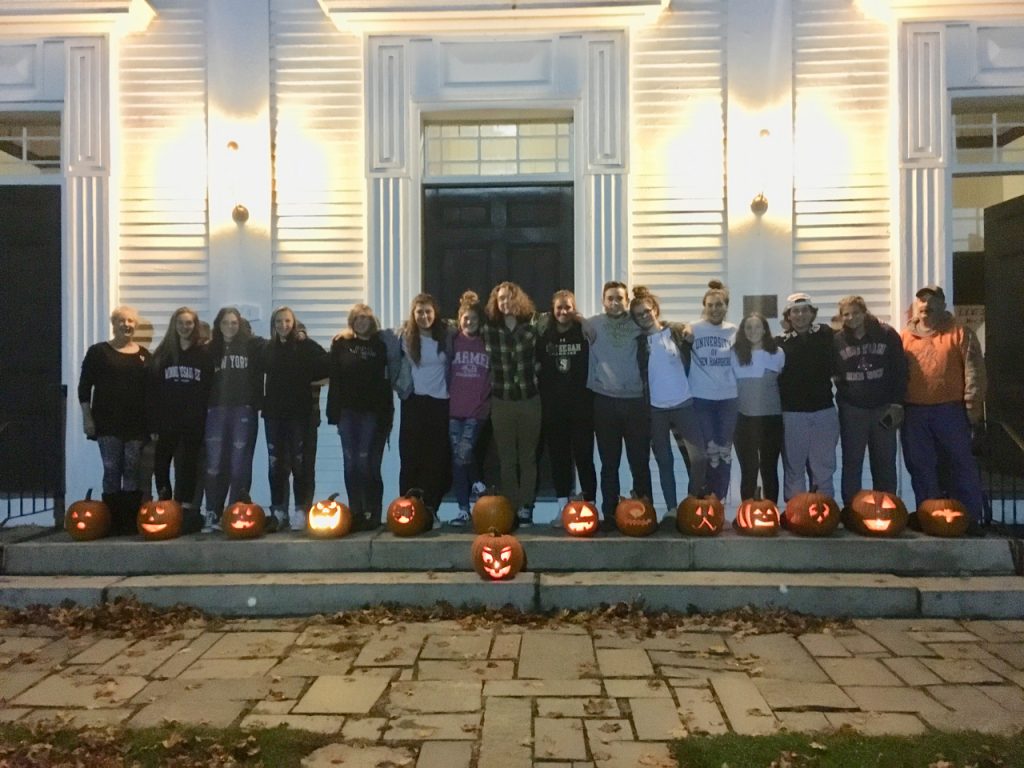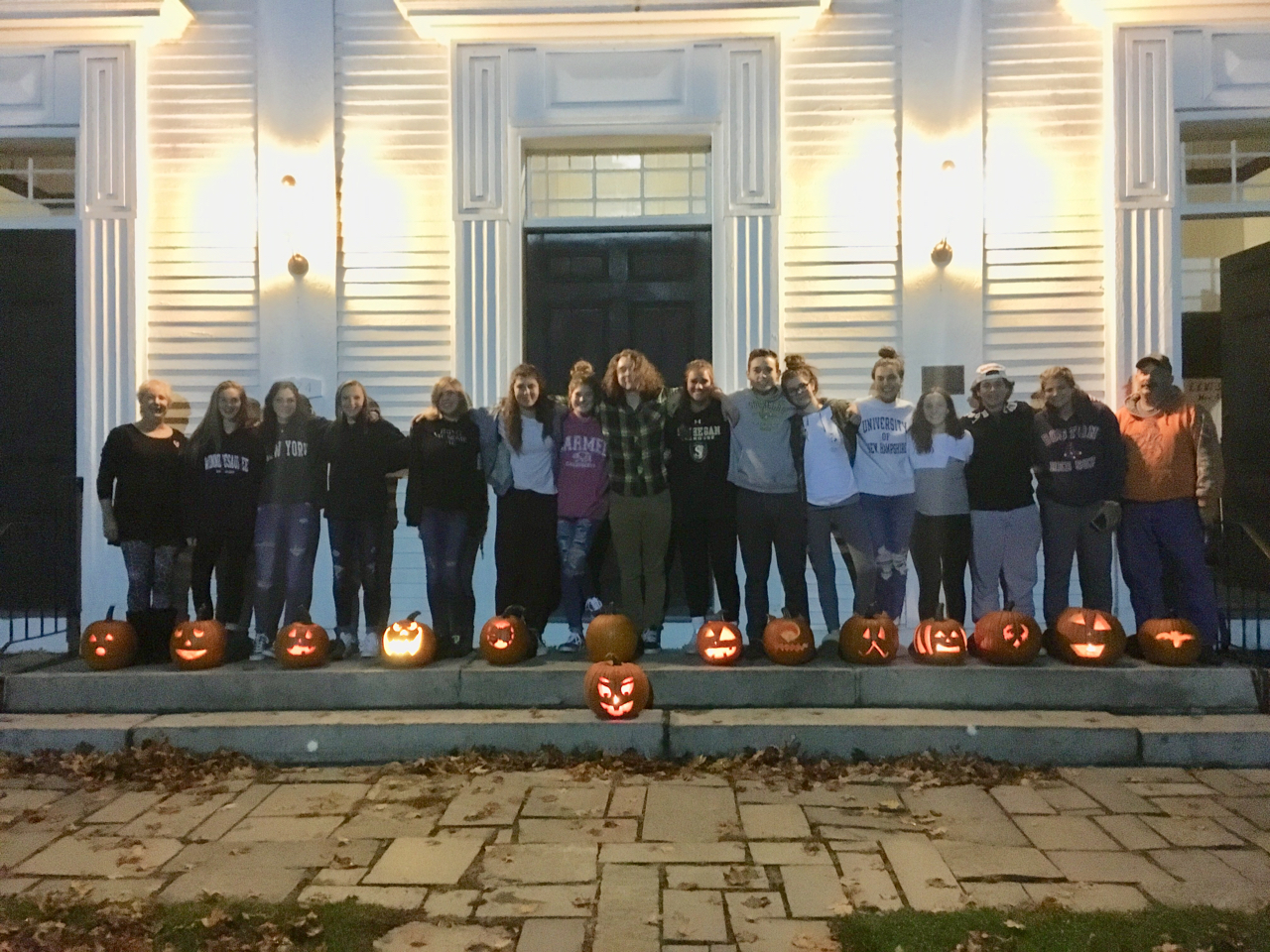 The SHYG at the Congregational Church of Amherst is a fellowship group for 9th-12th graders. The SHYG meets Sunday nights from 6:00-7:30 pm for fellowship, service, and spiritual time. This vibrant group has its own culture and traditions, and is always open to new members. You (or your parents) do not have to attend CCA to come to Youth Group – ALL are welcome!
Community
An essential part of the Senior High program is community building, centered in God's love for us and God's call to love others. As a group, we continually and consciously work to take risks and be real with each other, to lift each other up in truth and love, and to see God's face in one another. SHYG is a place where each and every one of us is invited to come with our full selves, knowing that we are fearfully and wonderfully made. SHYG is an open and affirming group, and strives to be a safe space for all.
Worship + Learning
Sunday evening youth programming includes planned conversation, worship, and prayer in the sanctuary. Here, we intentionally connect with one another about the joys and hardships of life through prayer and rituals. In this way, we support one another, strengthen our relationship with God, and build faithful resilience for life's hard journey.
Local Service
The SHYG maintains relationships with local nonprofits and service organizations, and do small mission projects throughout the year. This ministry is rich and life affirming for the teenagers in our group, and offers opportunities to understand the needs in our own backyard.
Mission Trips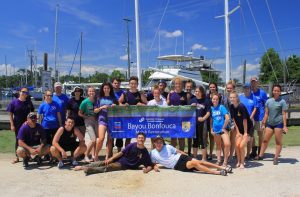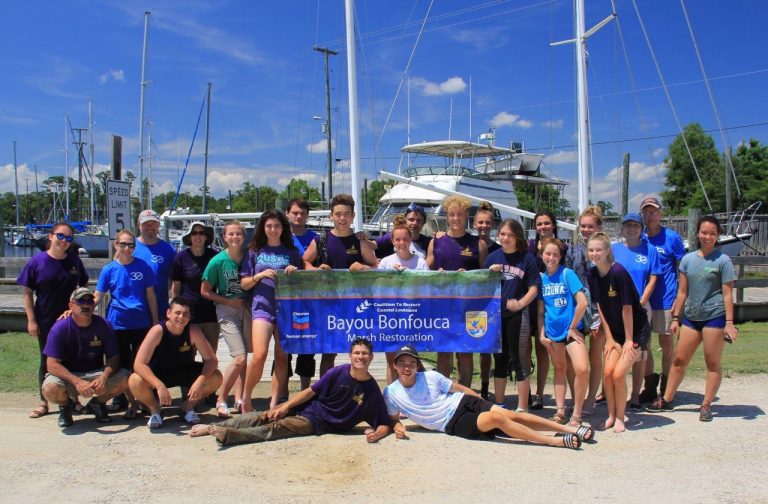 Each June, the SHYG takes a weeklong trip to intentionally serve communities in need. Over the years, the SHYG has served in places like New Orleans, Miami, Tennessee, and New York, learning about issues affecting our nation that range from rural poverty to urban renewal. Going away for mission work teaches us about cultures and experiences different from ours, deepens our understanding of our own lives and experiences, supports lasting relationships, and statistically encourages lifelong participation in the life of the church.
Contacts:
If you are interested in learning more about our Senior High Youth Group programs, please contact Pastor Kate (603) 673-3231 ext 14.