Senior High Youth Group (SHYG) 9th-12th Grades

Mission Trip 2023 & "144 Envelopes" Fundraiser
This year, the Senior High Youth Group, along with their wonderful chaperones, —Kathy Johnson, Obi Dart, and Ali Wysor— is going to New Orleans from June 19-24th for their annual summer Mission Trip. They will be staying and serving with Camp Hope New Orleans, an organization that was founded after Hurricane Katrina to house volunteers coming to New Orleans to do disaster relief work. Now, Camp Hope organizes volunteer opportunities all around the city, and models Christian Discipleship in their mission and hospitality.
Throughout the week, the SHYG will be doing Coastal Restoration projects, serving homeless populations, and engaging with the community of New Orleans.
To support the mission trip, please head down to the community room and grab one of the 144 envelopes! This fundraiser is inspired by the Psalm 144:12, which talks about the raising of wise and resilient youth. Give the amount on the front of the envelope, and know that you are so appreciated for giving your gifts and your prayers to our SHYG! You can also use our Online Donation page - please just include "SHYG Mission Trip" in text line.  Thank you!
How else can you support the SHYG as they prepare for their mission trip?
Pray! Pray for the mission trip—pray for good group dynamics, safety, meaningful connections with the community, and for our youth's eyes and hearts to be impacted for the better.
Engage! Watch our Facebook Page for posts from the SHYG, and see what we are doing from afar.
Serve! Have a parallel experience that you can share with the SHYGers when they return—volunteer for SHARE, or another food bank or homeless shelter in the area. Help out CCAmherst's Homestarter program moving furniture. Read to some kids at the library—however you feel called to serve, pick an activity to do this week, and let your SHYG team know how it went!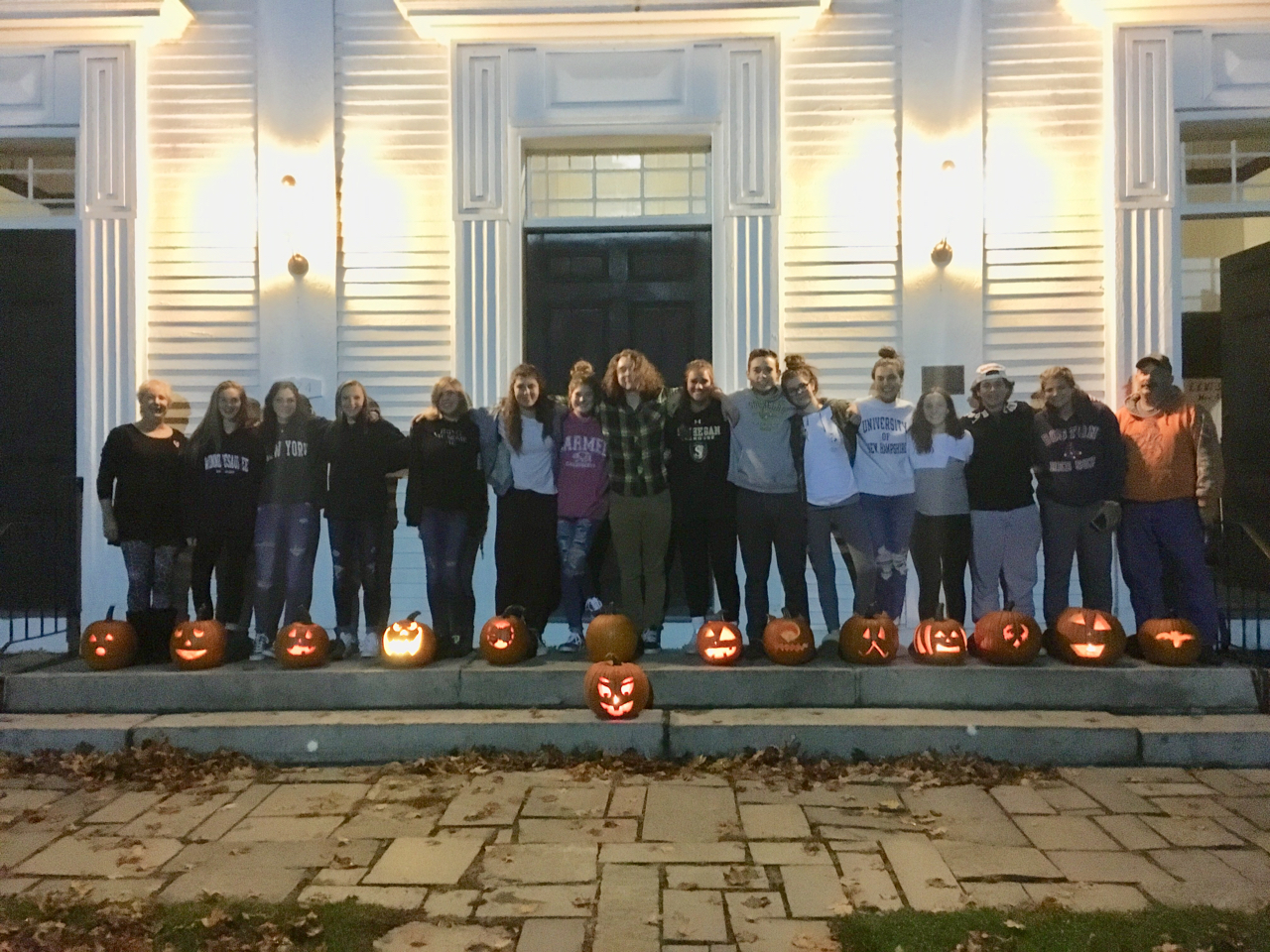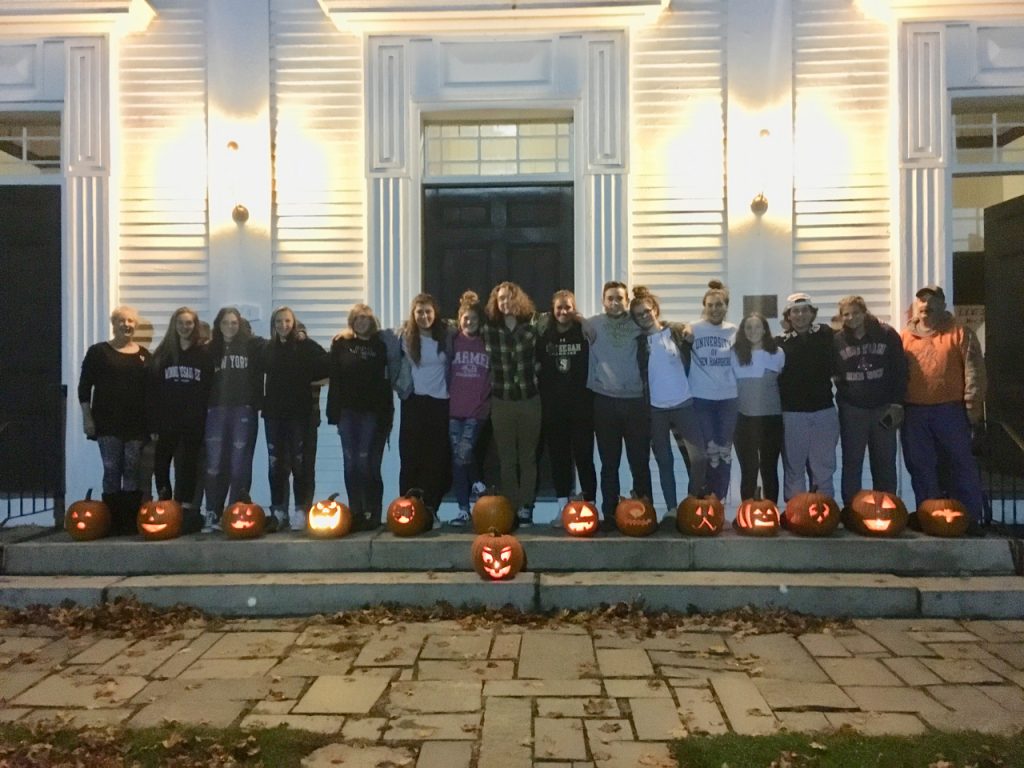 The SHYG at the Congregational Church of Amherst is a fellowship group for 9th-12th graders. The SHYG currently meets most Sundays from 4:00-5:30pm for fellowship, service, and spiritual time. Check the CALENDAR for more info. This vibrant group has its own culture and traditions, and is always open to new members. You (or your parents) do not have to attend CCA to come to Youth Group – ALL are welcome!
SHYG is a time of fellowship, fun, and faith exploration. As always, friends are welcome, whether they attend this church, any church, or none at all! SHYG is a place to connect socially and spiritually for teens, no matter who they are or where they are on life's journey.
Community
An essential part of the Senior High program is community building, centered in God's love for us and God's call to love others. As a group, we continually and consciously work to take risks and be real with each other, to lift each other up in truth and love, and to see God's face in one another. SHYG is a place where each and every one of us is invited to come with our full selves, knowing that we are fearfully and wonderfully made. SHYG is an open and affirming group, and strives to be a safe space for all.
Worship + Learning
Sunday evening youth programming includes planned conversation, worship, and prayer in the sanctuary. Here, we intentionally connect with one another about the joys and hardships of life through prayer and rituals. In this way, we support one another, strengthen our relationship with God, and build faithful resilience for life's hard journey.
Local Service
The SHYG maintains relationships with local nonprofits and service organizations, and do small mission projects throughout the year. This ministry is rich and life affirming for the teenagers in our group, and offers opportunities to understand the needs in our own backyard.
Mission Trips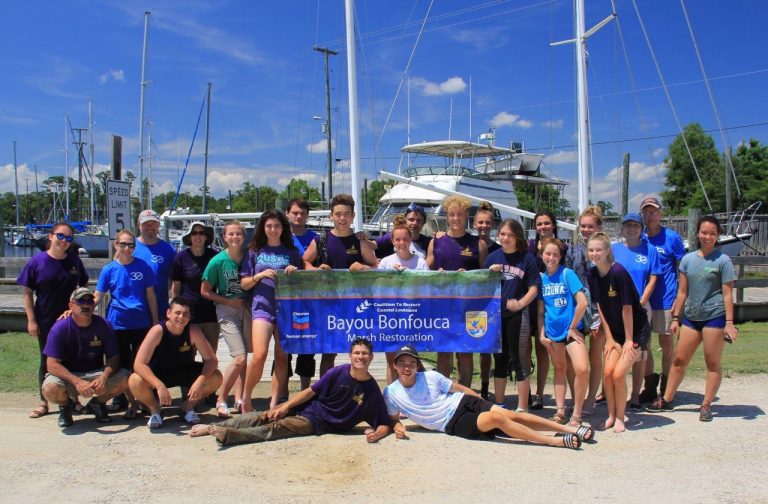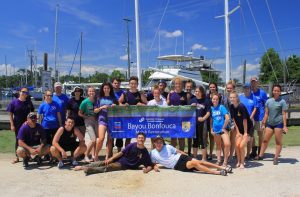 Each June, the SHYG takes a weeklong trip to intentionally serve communities in need. Over the years, the SHYG has served in places like New Orleans, Miami, Tennessee, Washington DC, rural NH, and New York, learning about issues affecting our nation that range from rural poverty to urban renewal. Going away for mission work teaches us about cultures and experiences different from ours, deepens our understanding of our own lives and experiences, supports lasting relationships, and statistically encourages lifelong participation in the life of the church.
Contacts:
If you are interested in learning more about our Senior High Youth Group programs, please contact Pastor Kate (603) 673-3231 ext 14.