WORSHIP DETAILS: IN PERSON & VIRTUAL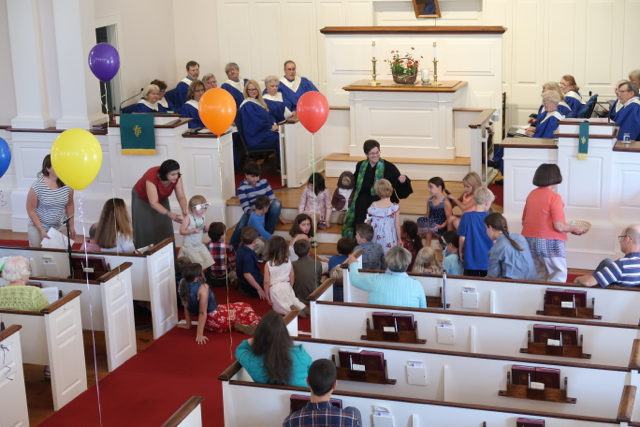 Sunday Service Information
10:00 am:        September-June
9:00 am:          July, August
The sacrament of Communion is served the 1st Sunday of the month.
Everyone is invited to enjoy fellowship and refreshments in the community room following Sunday services.
Church Closing due to bad weather
It's rare, but it happens. In case of bad weather and the need to cancel a worship service, we will do our best to get the word out. Tune in to WMUR Channel 9 television, WZID 95.7 FM radio, WMLL 96.5 FM radio, or WFEA 1370 AM radio to check for a cancellation notice. We will also leave a recorded message on the church answering system (603-673-3231), and will post a notice on our website and our Facebook page.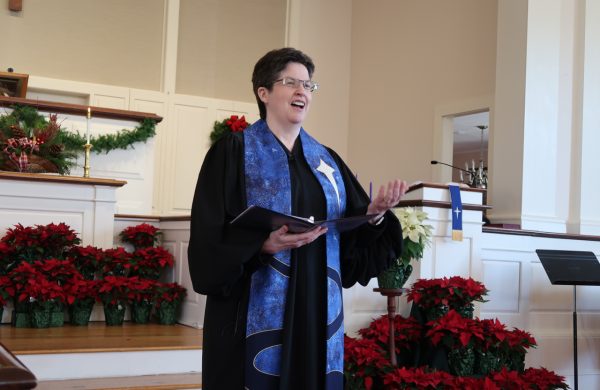 Creative Worship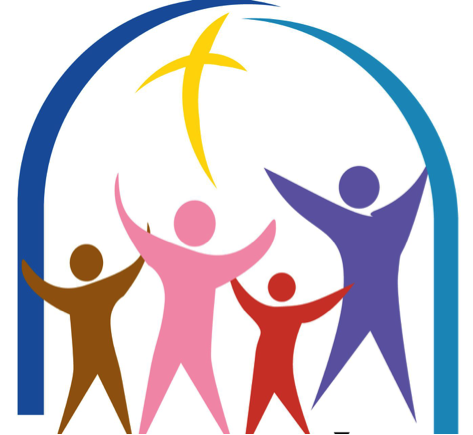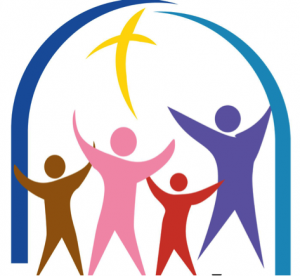 On the third Sunday of every month, our 10:00 am service is a special "Creative Worship." We come together as the community of Christ to worship God with meaningful music, communal prayers, and an engaging message. While all of our worship services are creative, these special services are more informal, interactive, and shorter than our traditional service, and each has a theme to frame our worship. Our worship themes match our church school theme for that Sunday, and after a special Children's Time, children will go off to their church school classes.
For 2022-2023 our overarching theme is Why We Worship – each month we will take a closer look at the parts that make up our Sunday service and explore how each element serves as a distinct expression of our communal worship - and our faith as it's lived out in the world.
| | |
| --- | --- |
| September 18 |  WELCOMING: Call to Worship |
| October 16 |  SENDING: Benediction |
| November 20 |  COMMUNING: Communion |
| December 18 |  LISTENING: Scripture |
| January 15 |  PRAYING: Joys & Concerns |
| February 19 |  HEALING: Confession |
| March 19 |  GIVING:  Offering |
| April 16 |  DISCERNING: Sermon |
| May 21 |  SINGING: Music |
| June 4* |  NURTURING: Children's Time |
*In June Creative Worship will be on Children's Sunday.
Permission to podcast/stream the music in our worship services obtained from One License with license #A-731944.