Creative Worship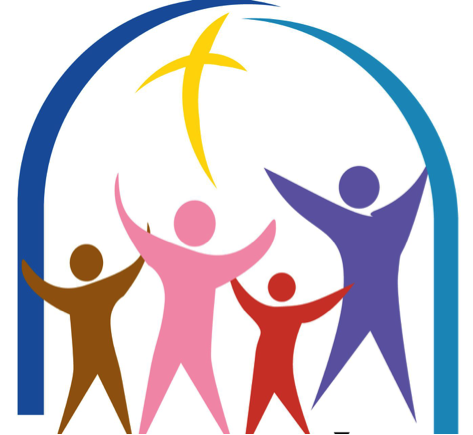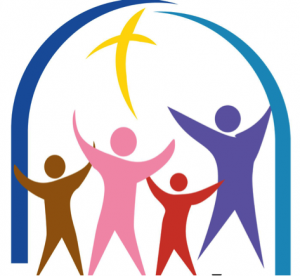 On the third Sunday of every month, our 10:00 am service is a special "Creative Worship." We come together as the community of Christ to worship God with meaningful music, communal prayers, and an engaging message. While all of our worship services are creative, these special services are more informal, interactive, and shorter than our traditional service, and each has a theme to frame our worship. Our worship themes match our church school theme for that Sunday, and after a special Children's Time, children will go off to their church school classes.
For 2021-2022 our overarching theme is Be A Blessing – each month will have a different focus statement/scripture to inspire us to be a blessing to others by serving God.
In May, our worship theme is "Be the Light" and our scripture focus will be Matthew 5:1316. Jesus urged his disciples to not hide their light under a bushel. The light he was speaking of is the light of God. As Christians we're called to act as conduits for God's love and justice in a world that is often resistant to both. How might we better shine our lights in the world?
To ensure all that want to can attend worship, we have several ways you can participate in our worship service:
In person every Sunday at 10:00am
Livesteam on our CCA Facebook page* every Sunday at 10:00am. If Facebook prompts you to register or enter account info, click on "Skip."
Visit our Sermons Page or our CCA YouTube Channel* which will have the the current Sunday recording posted after 12:00pm. Archived services available any time.
If you would like, submit an Online Prayer Request
*View, download, or print the Weekly Bulletin as you follow along.
Further information on how we continue to be a church family virtually can be found HERE
| | |
| --- | --- |
| September 19 |  Be A Blessing |
| October 17 |  Do Good |
| November 21 |  Give Thanks |
| December 12* |  Be Joyful |
| January 16 |  Work for Justice |
| February 20 |  Lead With Love |
| March 20 |  Pray Often |
| April 24* |  Have Courage |
| May 15 |  Be the Light |
| June 19 |  Encourage Others |
| July 17 |  Be Kind |
| August 21 |  Practice Peace |
*In Dec. Creative Worship will be on the 2nd Sunday (Advent Sunday of Joy) and in April it will be on the 4th Sunday (after Palm Sunday and Easter).