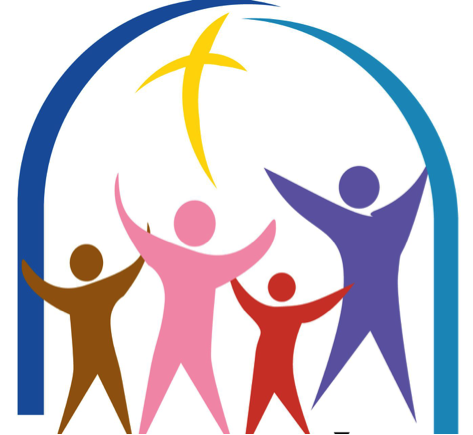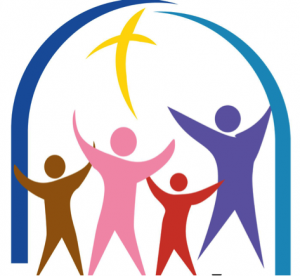 On the third Sunday of every month, our worship service is a special "Creative Worship." We come together as the community of Christ to worship God with meaningful music, communal prayers, and an engaging message. While all of our worship services are creative, these special services are more informal, interactive, and shorter than our traditional service, and each has a theme to frame our worship. Our worship themes match our church school theme for that Sunday, and after a special Children's Time, children will go off to their church school classes.
In March, our worship theme is "Giving" and this month our focus is on the Offering – the time in our service where we lift up our gifts of time, talent, and treasure. This will also be "Faith Promise Sunday" – as we celebrate our giving to our annual Stewardship Campaign, which supports the many ministries of our church. All are invited to bring their pledge cards which we'll collect during a special offering! We hope you can join us for this service, in-person or on online, as we continue on our Lenten journey.
For 2022-2023 our overarching theme is Why We Worship – each month we will take a closer look at the parts that make up our Sunday service and explore how each element serves as a distinct expression of our communal worship – and our faith as it's lived out in the world.
To ensure all that want to can attend worship, we have several ways you can participate in our worship service:
In person every Sunday at 10:00am
Livesteam on our CCA Facebook page* every Sunday at 10:00am. If Facebook prompts you to register or enter account info, click on "Skip."
Visit our Sermons Page or our CCA YouTube Channel* which will have the the current Sunday recording posted after 12:00pm. Archived services available any time.
If you would like, submit an Online Prayer Request
*View, download, or print the Weekly Bulletin as you follow along.
Further information on how we continue to be a church family virtually can be found HERE