Adult Education
Our Adult Education ministry offers regular and one-of-a-kind programs to church members and friends. Participants come for a variety of reasons: fellowship, learning, community, laughter, insight, and the desire to grow and be transformed. All are welcome.
Lenten Soup & Study Series March 4, 11, 25, April 1
WEDNESDAY MORNING SERIES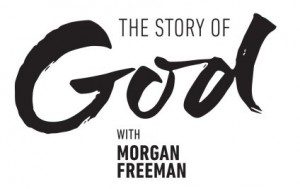 1st and 3rd Wednesdays, 10:00-11:30 am
Meets in the parlor and facilitated by Pastor Maureen.
Every fall and spring we delve into a new topical series dealing with issues of faith, religion, and culture, to help us grow in our faith and our relationship with God. Each session involves the watching of a DVD or online program with a lively discussion to follow.
The Second Hour
An ad hoc program offered on occasion during the hour following the Sunday church service. Topics vary and may be run in a series or as a single discussion. Church committees may also choose to present programs related to their work or interests during this hour.
Advent Offering
A December series of topics appropriate to the season across one or more evenings. Led by one of the pastors.
Lenten Study Series
During Lent season we will have a variety of study programs available for in-depth spiritual and Christian education.
Back Porch Summer Series 
Two or three informal evening gatherings in the summer, with discussions led by one of the pastors, at members' homes. The focus is on spiritual and theological questions or issues of the day from a faith perspective.